Best Mother's Day Gift Recommendations in 2023
Mother's Day is fast approaching, and it's time to start thinking about what gift to get for the special woman in your life. Whether it's your own mother, your wife, or someone else who plays a motherly role in your life, you want to make sure you get her something she will love and appreciate. In this blog, we'll go through different gift categories and provide recommendations for gifts that moms will love.
1.Personalization

Personalized gifts are always a hit with moms because they show that you put thought and effort into the gift.

Custom clothes: Personalized T-shirt, hoodie, or sweater with a meaningful message or image will make your mom feel special. You can order custom clothes online from sites like Printful or Zazzle.
Custom mugs: A personalized mug with a message or photo is a great gift for moms who love coffee or tea. You can order personalized mugs from sites like Shutterfly.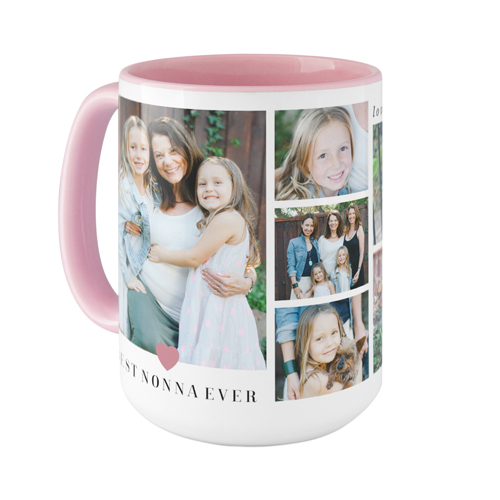 Personalized jewelry
: You can get a piece of jewelry with your mom's name or initials engraved on it. This is a thoughtful and stylish gift that your mom will love. Sites like
Etsy
and
Blue Nile
offer a range of personalized jewelry options.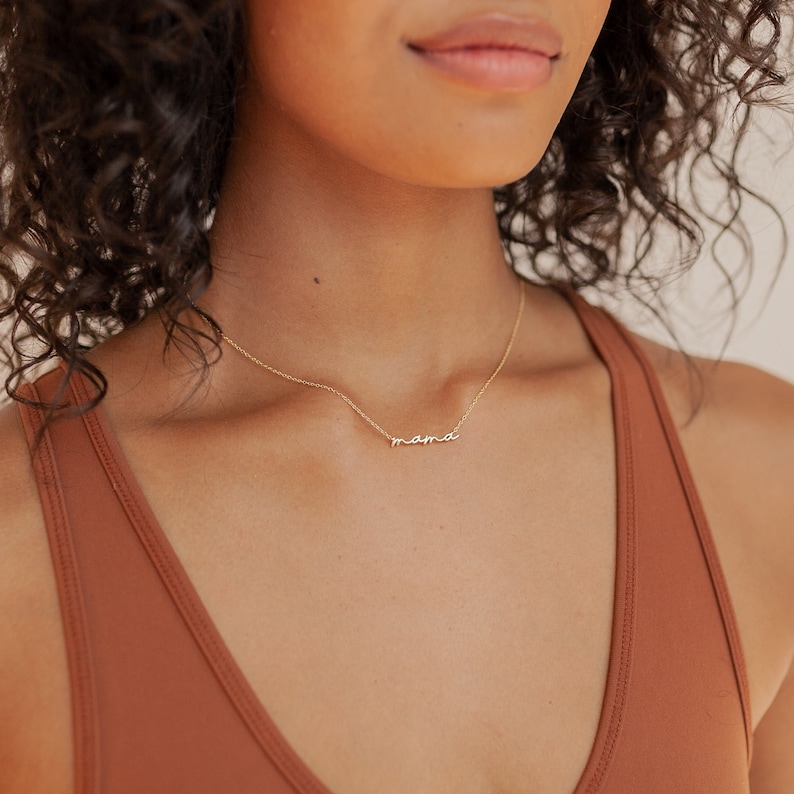 2.Maintenance care

Moms often neglect self-care, so gifting them with products to pamper themselves is a great way to show you care.

Skincare set: A skincare set from a high-end brand like Estée Lauder will make your mom feel luxurious and pampered. Sephora offers a wide range of skincare sets to choose from.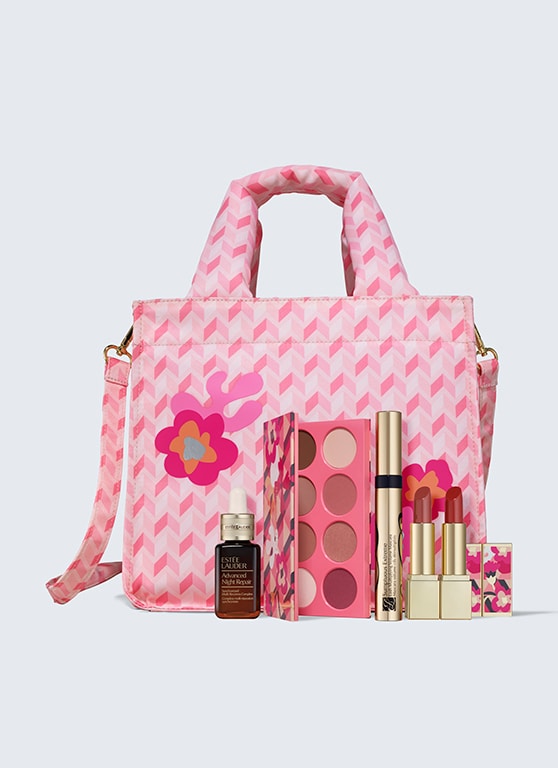 Spa Day - Pamper your mom with a relaxing spa day. Treat her to a massage, a facial, or a pedicure. It's a great way to show her that you appreciate all of the hard work she does every day.
Bathrobe and slippers: A plush bathrobe and comfortable slippers will make your mom feel cozy and pampered at home. You can find a variety of options on sites like Amazon.
3.Convenient life

Moms are often busy and on-the-go, so gifts that make their lives easier are always appreciated.

Coffee machine: A high-quality coffee machine like a Keurig or Nespresso is a great gift for moms who love their morning caffeine fix. This will save her time and money on trips to coffee shops.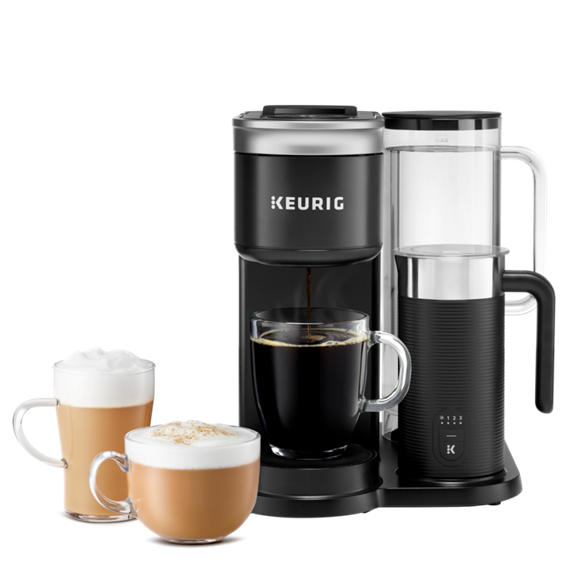 Robot vacuum: A robot vacuum like a Roomba will make cleaning the house a breeze for your mom. This is a practical and thoughtful gift that will save her time and effort.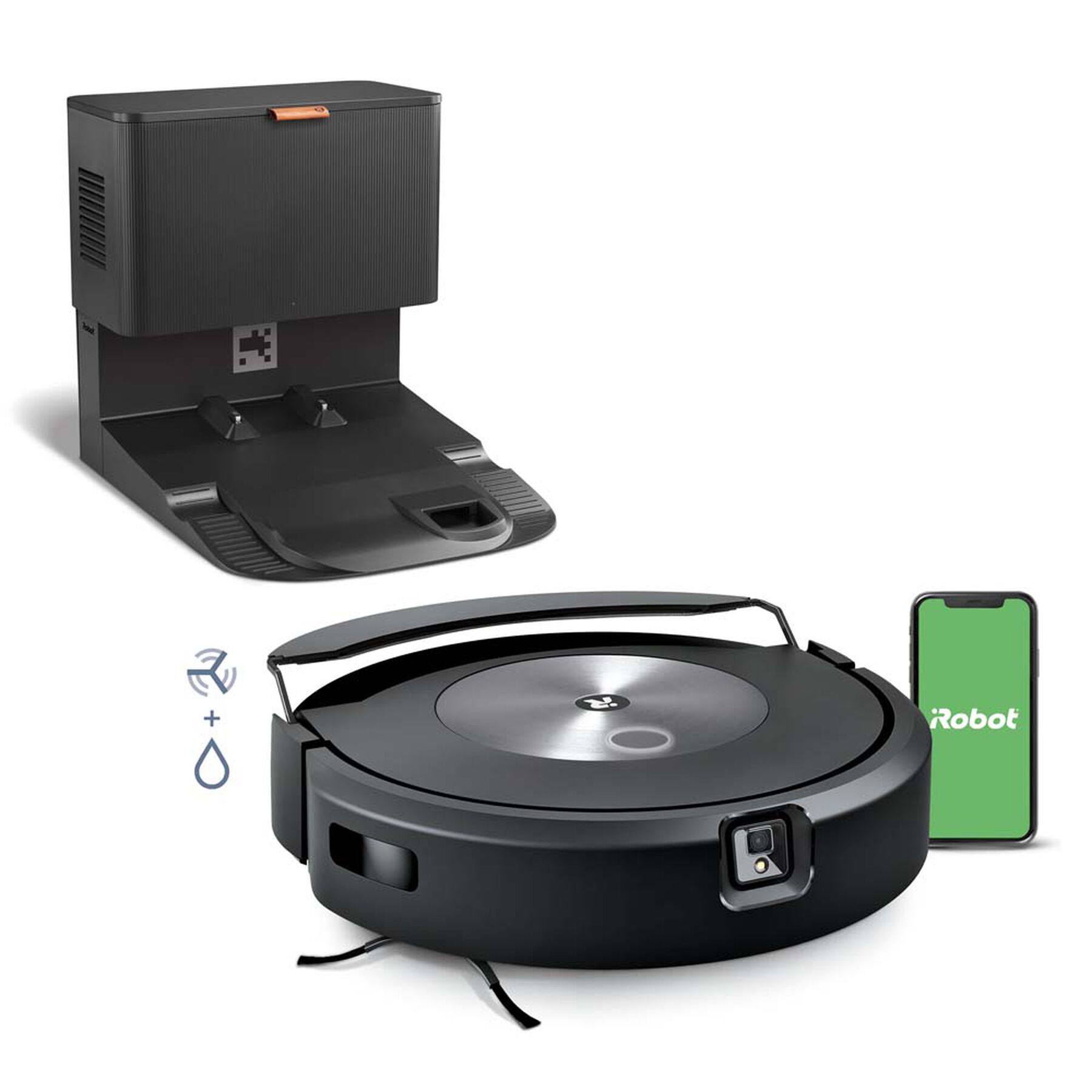 Magone Phone grip: The Magone Phone Grip is a practical and stylish accessory that attaches to the back of your phone. Mom uses it to better hold the phone, prevent drops, and makes it easier to take pictures, text, or browse the Internet with one hand. Not only that, it can also place the mobile phone 360° at any time, whether it is in the kitchen or on the dining table, it is more convenient to communicate with you via video.
Thanks to Mother's Day, enter "LoveMother" at checkout to get 30% off, only $15.

4.Special hobbies

If your mom has a special hobby or interest, consider getting her a gift related to that hobby.

Art supplies: If your mom enjoys drawing or painting, get her a set of high-quality art supplies. You can find a variety of options on sites like Blick Art Materials or Michaels.
Tea set: If your mom is a tea enthusiast, consider getting her a beautiful tea set with a variety of teas. You can find a range of tea sets on sites like Tea Forte or Adagio Teas.
Fitness yoga: If your mom likes fitness or yoga, get her a yoga mat. A good yoga mat can enhance the fitness or yoga experience.
5.Generic gifts

Sometimes, simple and classic gifts are the best option for Mother's Day.

Carnations: Carnations are a traditional Mother's Day flower and a great way to show your love and appreciation. You can order carnations from your local florist or online flower delivery services like 1800Flowers.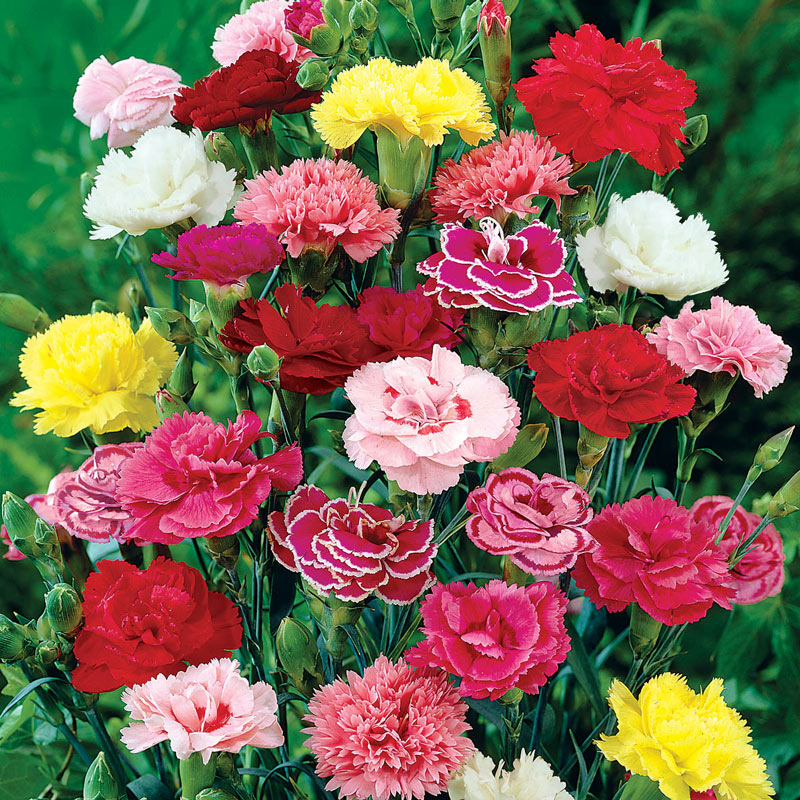 Chocolate: A box of chocolates is a classic gift that is sure to make your mom smile. You can find a range of chocolate options on sites like Godiva or Lindt.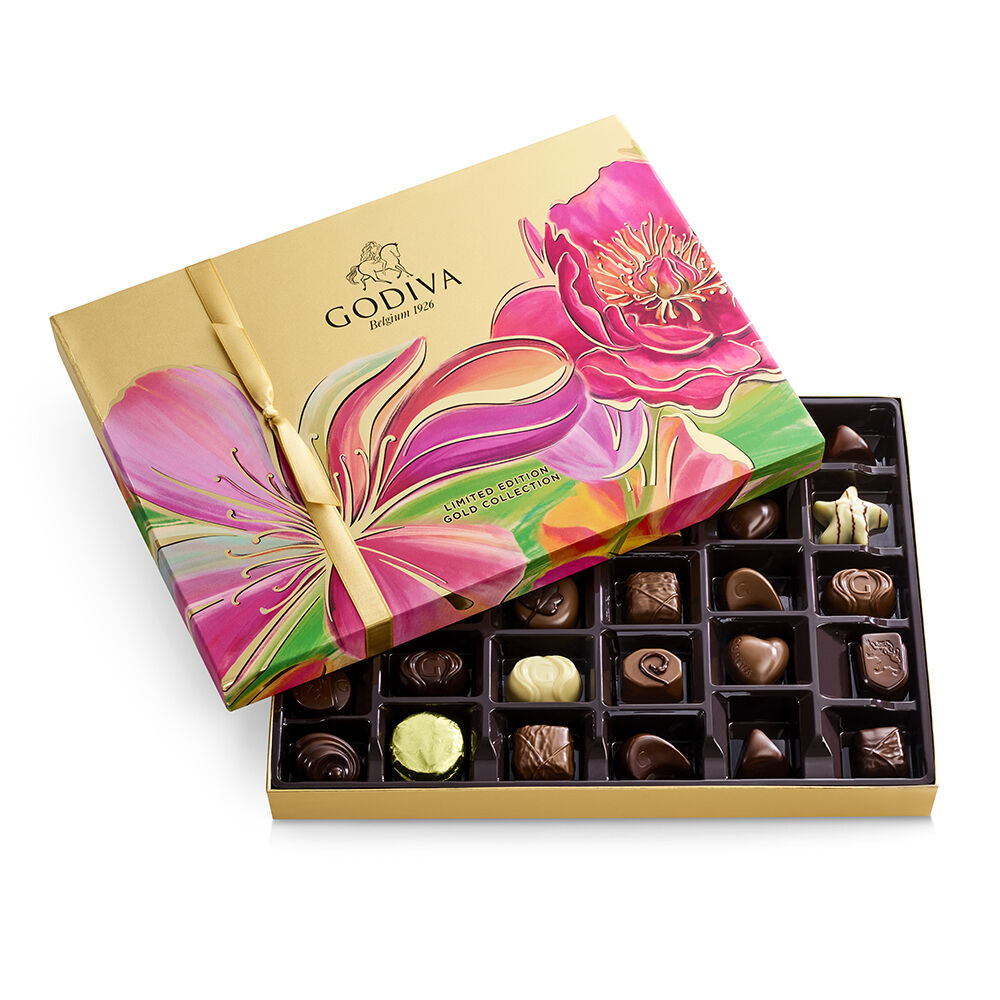 So
, there are plenty of gift options available for Mother's Day that cater to different interests and preferences. Whether you opt for personalized gifts, practical gifts, or classic gifts, the most important thing is to show your mom how much you love and appreciate her. Happy Mother's Day!
---